We are leading providers of quality, professional advice on all aspects of diet and nutrition. We use the latest technology to understand your body make up. This enables us to match your food requirements specifically to you, for the best possible weight loss or other outcomes.
I appreciate the encouragement and support I have received from MaryRose and Nutrition Consultants. My weight has been an issue for me as long as I can remember and you have allowed me to look at my challenges in a whole new light.
I've tried everything to lose weight and nothing has worked until now.
This plan has brought back my passion for food and healthy eating – it doesn't have to be boring!
My husband and I eat much more healthfully than before taking your course and I now know what a portion size looks like. Thank you all so much for opening my eyes to a healthier life style. I know I am a walking example of what I have learnt from you all and if I suddenly fall off the wagon you will all be there to support me.
I really enjoyed listening to MaryRose's inspirational address on the first day.  I came away feeling both optimistic and well informed for what is to come!
My life is completely different to when I first was sent along to you by my Doctor. I am able to keep off my weight and am cycling 5 days a week. Thank you again and again, Nutrition Consultants (A happy client who lost 45 kgs by making lifestyle changes and taking on healthier habits).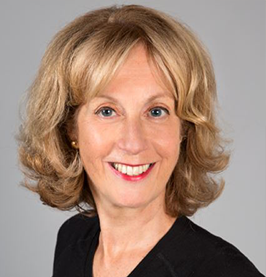 MaryRose Spence, BHSc
New Zealand Registered Dietitian
Brigid Chunn, BSc
Registered Nutritionist
Michelle Hart
Office Manager
Ann McLean
Office Manager
We'd Love To Hear From You
| | |
| --- | --- |
| | 11:00am – 6:00pm |
| | 8:30am – 7:00pm |
| | 1.30pm – 7:00pm |
| | 8:30am – 2.00pm |
| | 8:30am – 12:30pm |
Onsite parking is available